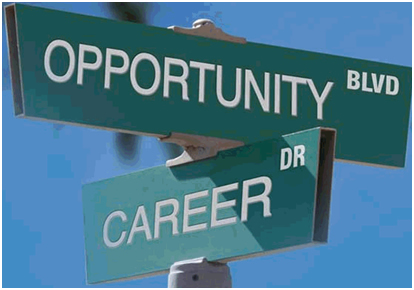 Cowan Career Day and Career Fair took place on Friday, December 13, 2013. Career Day gave all of our students the opportunity to explore different professions and vocations. Many students chose to dress-up or wore a college shirt.
Our 4th and 5th graders participated in the Career Fair. Numerous community members came to share their careers. Our 4th graders listened to six different careers ranging from cosmetology to the medical field to computer engineering and business ownership. Fifth graders were offered eight careers and selected three to learn more about. Fifth grade career options include many of the same options as the 4th grade but also included video game testing, acting and aquatic biology. Students were able to listen to the skills and education necessary to pursue these careers, learn the reality of them and ask questions.
Cowan Elementary would like to thank the following presenters for volunteering their time and expertise: Matt Orta, Jordon Dolmon, Linda Anderson, Kelly Rath, Sara Pulido, Martinique Phillips, Weldon Phillips, Jason Wood, Officer Gary, Ryan Stocks and Nik Edwards.
If you have a career that might be interesting to our students, considering presenting next year at the Cowan Career Fair.